OUR SERVICES
WE CAN REALY DO GREAT THINGS FOR BUSINESSES
Customer Analytics
Customer analytics is hidden in the core of our services and is done through extensive communication with the client. We analyze the business behavior, brand elements to make the best decision for each business.
Customer Experience
We would like to improve our customer experience. They should feel free to ask their questions, provide feedback, and become a part of our team while we have dedicated our time and energy to their project.
OUR MISSION
OUR VALUE
Building a path for information sharing with our clients, Delivering top quality products, And Teamwork. We believe web-based products, websites, and apps should be an aid for clients' business expansion.
We believe Five important parameters, all equally important, form capability: Knowledge, Skill, Insight, Moral Virtues, and Attitude
FARID MEHRIN
CEO FINANCE OFFICER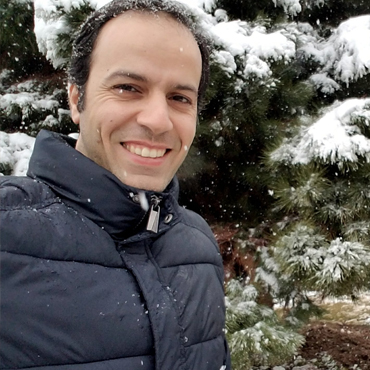 Farid
MANAGING DIRECTOR
Bachelor Degree in Software Front and Back-end Design More than 22 years of professional experience in Website Design Design and development of more than 200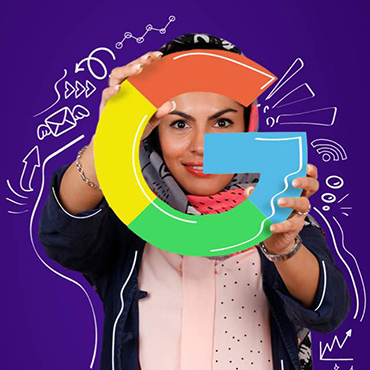 Parinaz
SEO SPECIALIST
Bachelor Degree in Software Social Media management Website Content SEO Expert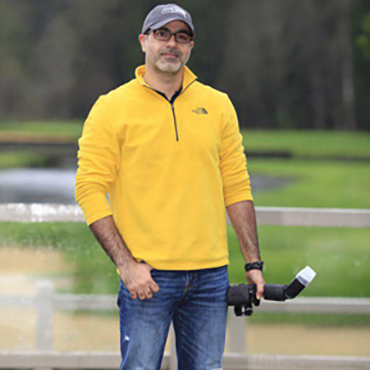 Vahid
PROGRAMMING MANAGER
Master of Software from Renton, US-Based College Software Design and Ideator Managing development Team and Project architecture
Ehsan
SERVER SPECIALIST
Bachelor Degree in Software and Networks Managing all types of Windows, Linux servers Networks and Security Data Center implementation and Virtualization
LET'S TALK ABOUT WORK
You can always reach us for any web services. As soon as you Get Started, our team will explore your needs.